CONTROL AND ELECTRICAL SYSTEMS ENGINEERING
Located in Perth Western Australia, Writewell Systems is a provider of industrial control and electrical engineering services. Our experience and expertise allow us to provide help with technical advice, robotics, design, programming, installation, service and troubleshooting.


As well as offering affordable engineering support to all businesses, we are in contact with a number of suppliers who assist us with locating legacy equipment that is no longer in production.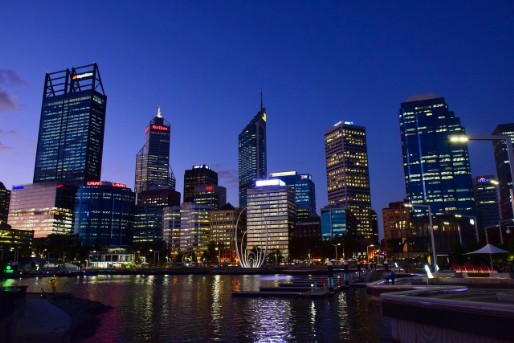 We pride ourselves on our customer service, expertise and knowledge. We aim to provide our clients
with practical designs as well as installing and programing the equipment you will need for your project. See our services list
here
.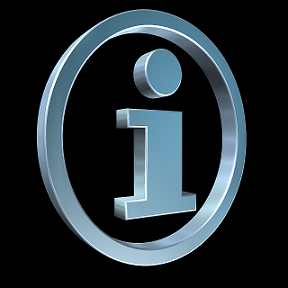 At Writewell Systems we provide a Miniature Industrial Robot that is unlike any sold in Australia. It is compact, precise and capable of doing many different functions. See more about the Miniature Industrial Robot here.