Writewell Systems is an automation contracting company established by Cuan Mepham in 2009 to assist clients with their electrical and control system design, assembly, programming, diagnostics and repairs. Our services have been mainly focused on clients in the pharmaceutical, food and industrial sectors with the main areas of work being the diagnostics and repairs of systems and the improvements to existing systems.
Ryan Mepham joined Writewell Systems in 2014 and has been a valuable partner providing extensive knowledge and expertise in control system engineering.
At Writewell Systems we have provided automation services to a number of engineering and manufacturing companies throughout Western Australia with whom we maintain a healthy relationship. We are part of a networking group,
EMICoL,
who assist in improving our business profile.
At Writewell Systems we have developed relationships with hardware suppliers and we are able to provide affordable new control systems parts as well as legacy hardware that has been discontinued by the manufacturer.
Cuan Mepham - Project Management
Cuan Mepham was originally trained as an Electrician before completing a degree in Computer Science majoring in on programming techniques. Cuan has spent most of his career in the pharmaceutical industry before moving into the engineering field where he has been exposed to a wide range of control systems including Siemens, B&R and Allen Bradley as well ABB Robots.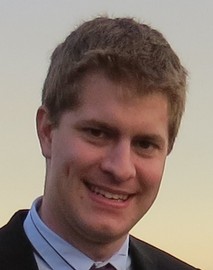 Ryan Mepham - Electrical Engineer
Ryan Mepham is a degree qualified Electrical Engineer who originally gained his experience in the design and implementation of control systems in the mining industry. Ryan joined Writewell Systems in 2014 where he has utilized his experience to implement a complex robotic control Haul Pac wash system. Utilizing his excellent diagnostic skills Ryan has gained the trust of our customers and is an important part of the Writewell customer service.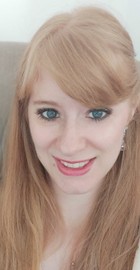 Candyce Randazzo - Bookkeeper and Web Designer
Candyce started with us in September 2019. She takes care of the bookkeeping, web design and marketing in Writewell Systems. Candyce completed her Certificate IV in Bookkeeping in 2018. Her experience comes from working in accounting firms for 6 years. Candyce also provides our clients with website designs and services. She has experience in designing and maintaining websites, organising hosting, domains and SEO. She is a valuable addition to our team.