Miniature Industrial Robot
Writewell Systems is proud to provide Miniature Industrial Robots. These robots are easy to use, light weight, compact and full of possibilities. Contact us for more information and a quote.
The Miniature Industrial Robot can carry out a full six-axis operation and due to its size saves you space allowing you to improve production lines and/or your work area. The Miniature Industrial Robot uses micrometre repeatability allowing the automation of high-precision tasks and delicate manipulations with guaranteed efficiency. It is easy to use and can be integrated into final products, production lines or used as a desktop tool.
As the Miniature Industrial Robot can be used for different functions, we are able to create custom grippers for your particular needs.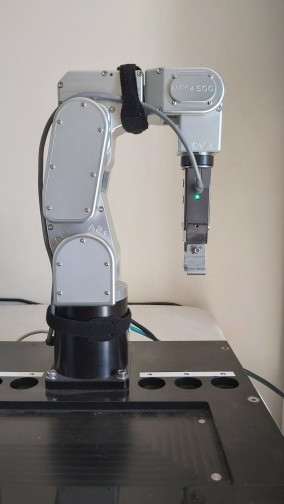 Make optimal use of your confined space by using the Miniature Industrial Robot with the smallest footprint and all-in-one design.
Go compact!
Reliably automate micro positioning tasks and delicate manipulations thanks to the Miniature Industrial Robots unrivalled precision and accuracy.
Choose perfection!
Integrate the Miniature Industrial Robot into your system or production line without hassle, thanks to the robots simple but powerful connectivity.
Embrace usability!
The Miniature Industrial Robot can be used for many different circumstances: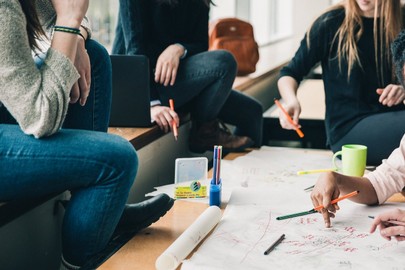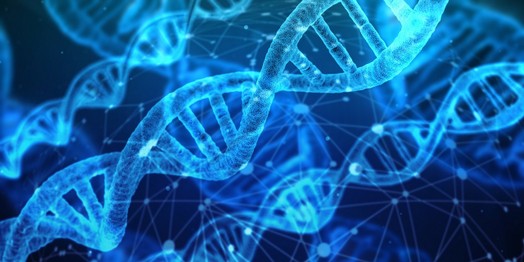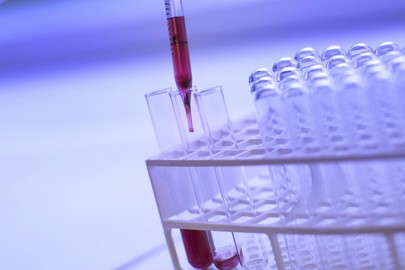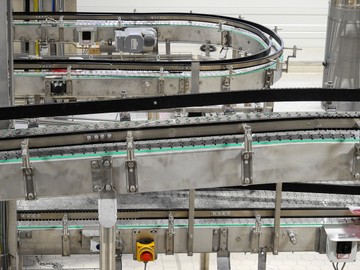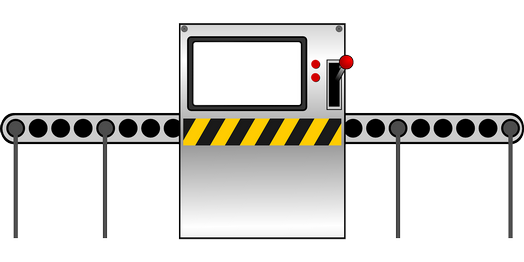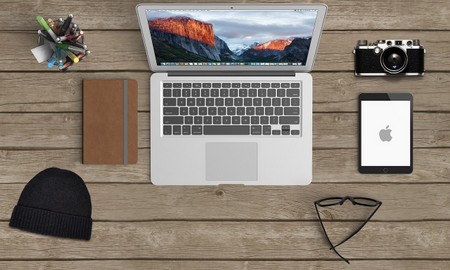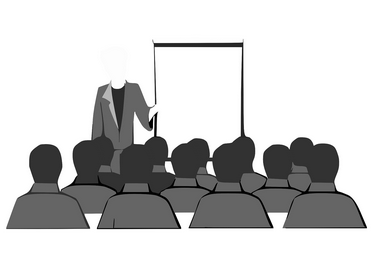 To view video in full screen, press the full screen button located next to the sound button.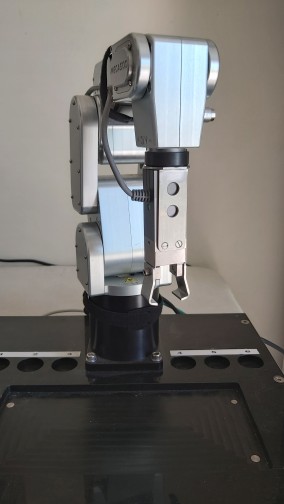 Technical Specifications

Payload
Repeatability
Reach (at wrist centre)
Total weight
Range of joint 1


Controller

Protection rating

0.5kg
0.005mm
260mm
4.5kg
-175° to +175°
-70° to +90°
-135° to +70°
-170° to +170°
-115° to +115°
100 Revolutions
{150, 150, 180, 300, 300, 500}%
on joints 1, 2 and 3
Any orientation
24V DC
50 W (for a typical program)
Ethernet TCP Socket, EtherCat
Embedded in robot base
IP 40